About
Creating, transforming and building brands. Specialising in branding, graphic design and web.
ABOUT
I'm Oli Morgan, the face behind Retu. I'm a freelance designer with over 15 years experience in the industry. I'm a very proud Welshman, brought up in Mid Wales, now living and working in North Wales on the outskirts of Chester.
I've drawn, doodled and designed since I could pick up a pencil, and that hobby led me into the career that I love today. I'm extremely proud of the work I produce and the relationships built with clients over the years.
Having worked with clients both nationwide and worldwide with the power of technology and the internet, no job or client is too far away.
SIMPLICITY
You want an expert who does their job, you don't want people using technical terms that you don't understand. We'll discuss what you need to know in a language that suits us all.
HONESTY
If something can't be done, you'll know. If something's not right, you'll know and most importantly, you will never be sold something for more than it's worth.
PERFECTION
If I'm not 100% happy with what I've produced for you… I won't let it out of my grasp. I'm a perfectionist, and if it's got my name on it… It's got to be perfect.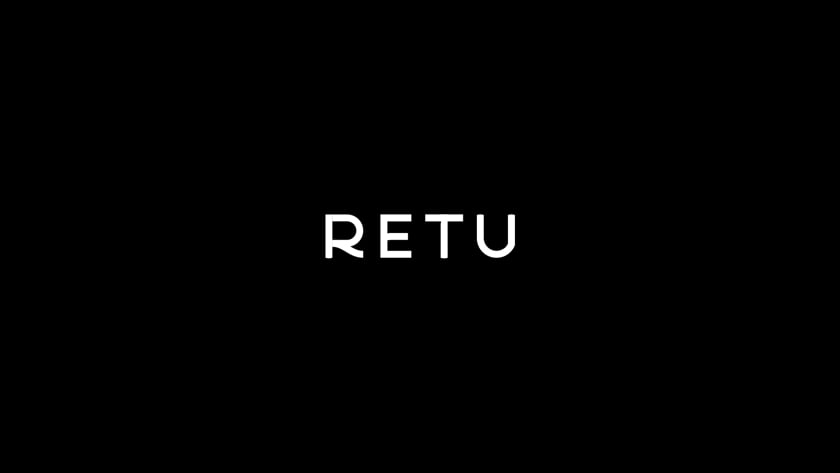 BRANDING
Your branding is the face of your business and very often, it's the first impression that your company has on potential customers. So it has to be a good one!
Your branding isn't just about looking fancy, it's about portraying the right message to the right audience, all of the time. You can earn trust, recognition and loyalty from a larger pool of customers if you can nail it.
GRAPHIC DESIGN
From digital design for social media to print design for the side of a building.. anything and everything has to be designed.
Whether it's working within the parameters of your current branding or developing new styles, we will work together to ensure that your brand stands out from the crowd.
WEB DESIGN
With web being the first port of call for pretty much everyone looking for any product or service these days, a well designed site is crucial.
A nice looking website is just the start of the user experience – it also needs to perform well across every platform ensuring that users are engaged and in-turn converting them into customers.